We are a team of many, committed to working .efficiently and we believe in a culture where everyone has a place, and room to grow.
We celebrate our values, and rely on our team members to champion them each day.
If you join .efficiently, it's not a matter of clocking in and out. We expect you to care about your place here, about your work, .efficiently as a company, and the success of our team.
We can't guarantee every day will be perfect, but we do believe any bumps in the road will make us stronger and help us on our journey to working more .efficiently.
As a member of team.efficiently, you should be prepared to grow and expand your skills. No one is ever finished with learning, and with 'knowledge' as one of our core values, we make it a priority to always learn more.
We admit team.efficiently is more than just values and a bold mission statement, but these things form the foundation, and it's with our team members that we can make team.efficiently exponentially great.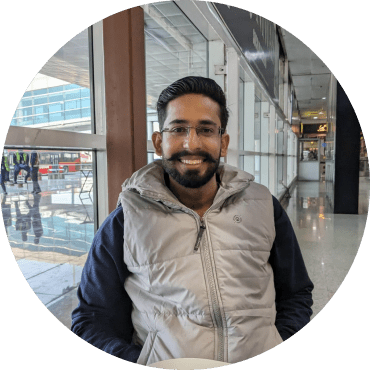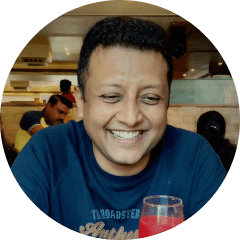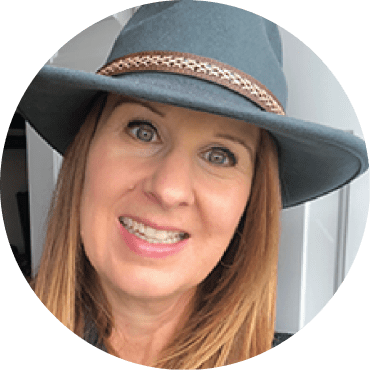 Keep it simple. Get to the point. Provide the
solution. Less is more. Steps 1,2,3. Make it easy.
Work
efficiently.
Start your new
career today
Join our talent community
Subscribe to join our talent community and
receive the latest news, and helpful
information about life and careers at
team.efficiently.