The .efficiently Academy:
Empowering Excellence
We will take you through the .efficiently Academy for bespoke and mandatory training. This involves both practical and theory-based learning, designed for you to enhance your skills, and prepare for your new role.
As a remote company, we understand that many of our team members come from different experiences and have varied knowledge and skillsets.
We aim to unify our global knowledge by assisting our new team members to learn about US industry standards.
Through our Virtual Instructor-Led Training (VILT) and e-Learning platforms, team members engage in immersive learning experiences that allow them to enhance their existing skills, acquire new knowledge, and apply what they learn to work more .efficiently.
At the .efficiently Academy, we are dedicated to nurturing the growth of our team members by providing comprehensive learning solutions. We believe in the power of continuous learning — so much so that it is one of our values — and work closely with you to support your personal and professional development.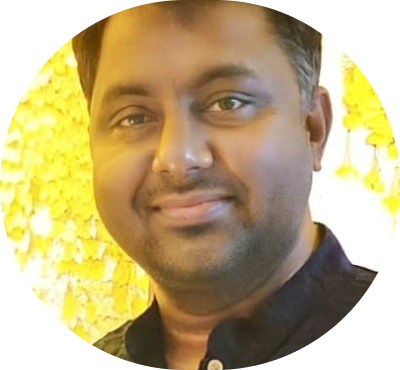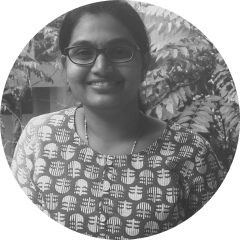 Our training programs
encompass a wide range of
areas, including technical,
functional, and behavioral
training.
Technical training forms a crucial part of our curriculum, focusing on industry-accepted standards and best practices. In addition to theory, we emphasize practical learning through hands-on exercises, case studies, and simulations to enhance understanding and application. This approach enables our team members to apply their learning directly to their work environments and find innovative ways to tackle challenges that they may encounter.
To support our technical training, we emphasize the development of soft skills essential for success in the client environment. We cover topics such as:
workplace culture and dynamics
business etiquette
communication skills
By integrating these soft skills into our training, we find our team members are equipped with the necessary interpersonal skills to thrive in their roles.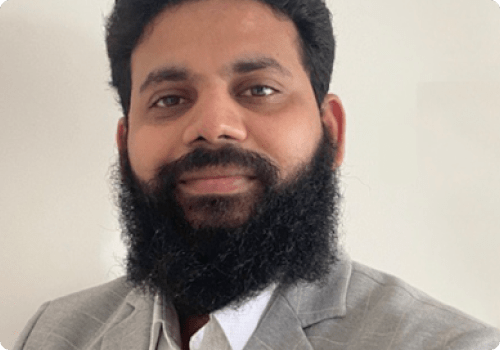 As part of the Academy, we conduct comprehensive evaluation so we can gauge the progress and proficiency of our team members. These evaluations are designed to measure both the theoretical understanding and practical application of the concepts you have learned during the training programs.
We understand everyone learns and grows differently, so we identify any areas of improvement, so that we can provide timely, and constructive feedback to support our team members and help refine their skills further.
By combining a comprehensive curriculum, engaging learning methods, and
assessments, our ultimate goal is to equip you with the skills and knowledge necessary
to thrive in your new role. Not only that, but also to contribute significantly to your
professional growth and the success of your placement.
.efficiently Academy Graduates
Hear about their experience of the academy
"After graduating from the academy, I really was able to see the transformation in myself. I developed a solid foundation for understanding and working with US construction.
With the dedicated team of expert trainers, one-on-one sessions, along with streamlined assessment tools, I was able to analyze and understand what I was really lacking, and together with regular feedback, I could work through any challenges easily and effectively.
The effort of supportive trainers and the coursework, really shines during interviews with clients."
Aman, Revit Architect
The skills, and useful knowledge I have gained from training in technical and soft skills will considerably enhance my goals, both personally and professionally. The involvement and input from the trainers and the team added to the learning experience and enhanced the beneficial content of the training. I'm so grateful for having the opportunity to receive the training from .efficiently.
Sonali, Architect - AutoCAD
It was one of the best learning experiences I've ever had, starting from enhancing my soft skills through to getting placed with a client.
The course is thoughtfully constructed with a focus on application, and the classes were highly engaging and insightful.
Exercises involving speaking and listening are particularly beneficial. I also gained useful knowledge to tackle the client interview.
Overall, it was a good opportunity, and I had a great time during my training period.
Kavitha, Revit Architect
Hear from .efficiently Academy Graduates
Start your new
career today
Discover life at .efficiently
Diversity, equity and inclusion at .efficiently
Join our talent community
Subscribe to join our talent community and
receive the latest news, and helpful
information about life and careers at
team.efficiently.