As advocates for change in business,
it would be silly if we didn't do
things a little
different

around here.
We don't believe in the traditional ways of working, commuting or open plan offices. We believe in working .efficiently from anywhere, and ensuring we create time in our life for what matters.
We work and collaborate in the cloud so we can streamline our processes, work with the best people all around the world, and live a balanced and enriched lifestyle.
A work life balance is about creating time in your day. More time for productive conversations, time on the work that matters to you, time to try something new, time at home, time for connection, growth, and support. .efficiently is more of that.
We're not just adapting to remote work, we're
redefining

it.
To us, remote work isn't just a temporary solution, it's the future of work – and our mission is to make it work for everyone.
We embrace the freedom and flexibility that it offers. By trusting our team to work autonomously, we're creating a culture of empowerment and innovation.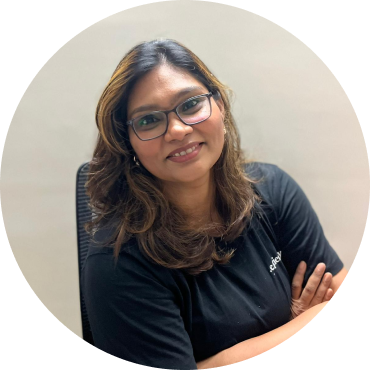 Start your new
career today
Join our talent community
Subscribe to join our talent community and
receive the latest news, and helpful
information about life and careers at
team.efficiently.